Fundraise with our Products
Earn a 50% fundraising profit with our high quality bath & body products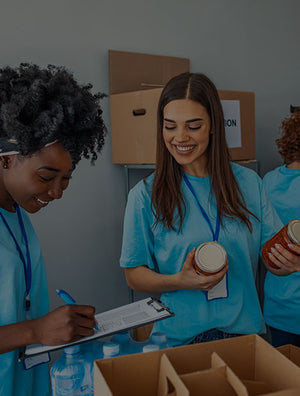 Step 1
Personalized Promo Code
We provide you with a personalized promo code you can share with your participants. This promo code will provide you with 50% off all sales to put towards your organizations goal.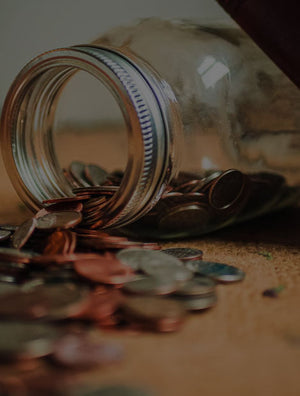 Step 2
Start Collecting Your Funds
Your code will be valid for 14 days. Participants can visit our site and use the promo code in our checkout so we can track your sales. Share the promo code on social media to gain traction.
Step 3
Reach Your Fundraising Goal
At the end of 14 days, your promo code sales will be tallied up & we will contact you to issue your organization a cheque with your 50% off profits. No risk & no volunteers necessary!
We share 50% of all profits with your organization!
• 150 products sold = $1,500 earned on average
• 500 products sold = $3,500 earned on average 
• 1000 products sold = $7,000 earned on average 
• 5000 products sold = $40,000 earned on average